Happy NCBD everyone! 
It's our favorite time of the week again - the time where we get to share all our new comics/toys/games staff picks with all of you! Lots of goodies this week. 
Michelle's picks are the Lord of the Rings POP Vinyls, Winnebago Graveyard #1,  Regression #2, Princess Jellyfish Vol 4, Dragon Age: Knight Errant #2, aaaaaand the new printing of the Chilling Adventures of Sabrina TP Vol 1: The Crucible! 
Ray's picks are Princess Jellyfish Volume 4, Red Hood & the Outlaws #11, Nightwing TP Vol 2, and the Black and White Series Nightwing statue! 
Haley's picks are Regression #2, Misfit City #2, Bitch Planet Triple Feature #1, and Defenders #1! 
Celeste's pics are Dragon Age Knight Errant #2 and Helena Crash #4!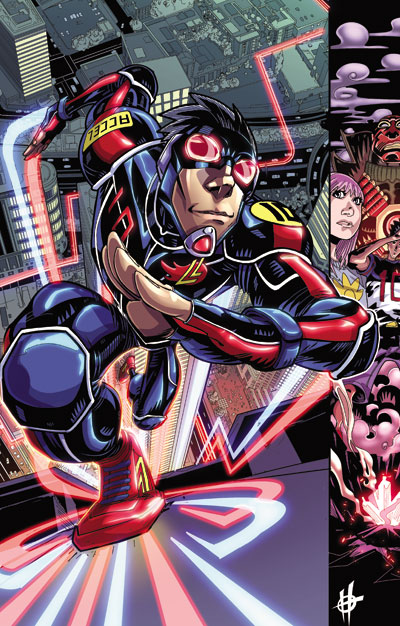 Keya's picks are Wonder Woman #24, Accel #1, and Winnebago Graveyard #1!